You can request to purchase items from shopping sites other than those listed on Buyee!
Convenient and very easy!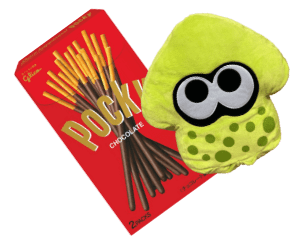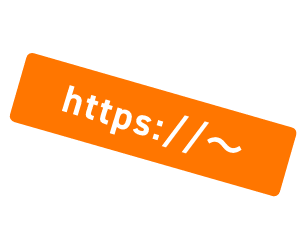 What is a request to purchase from other sites?
It is a new service that allows you to request purchase support by simply entering the URL of the product you wish to purchase!
The request method is simple!
When you find the item you want, copy the URL.
Just enter the URL and the number of items in the "Purchase Request for other sites" form in Buyee!
This is what's so great about 【Purchase Request for other sites】!
Other sites than Buyee can be supported!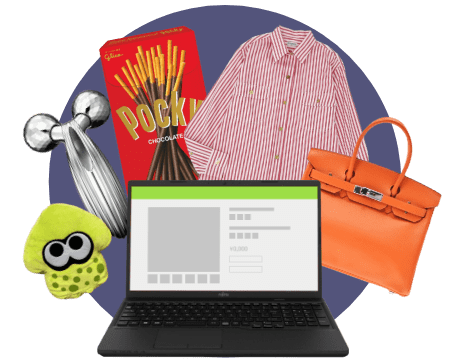 You can request purchase support from any Japanese e-commerce store that is not currently supported in Buyee!
*Some stores with purchase restrictions may not be supported.
Entering information is simple!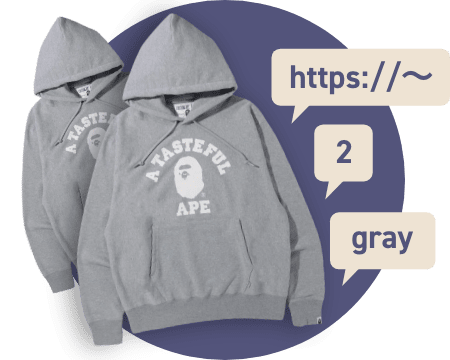 If the URL contains standard information such as size and color, there are only two required fields: "URL" and "quantity"!
*If the URL does not specify a standard, you will need to enter the specific information for the item.
Purchase fee is cheap!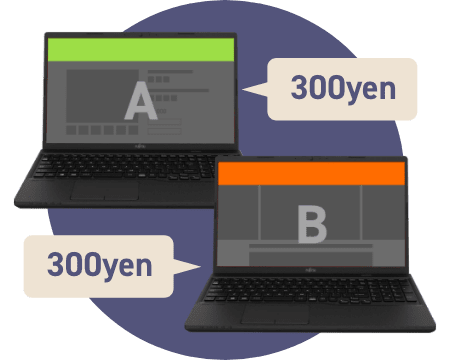 If you purchase from the same e-commerce store. the Buyee purchase fee is 300 yen no matter how many items you buy!
Steps to place an order
Please enter your product information.

We will confirm whether or not we can support your purchase by filling out the "Purchase Request for other sites" form.

Buyee staff will confirm the information.

Please allow some time for us to confirm the availability of purchase support based on the information you have entered.

You will be notified of the result via My Page and e-mail.

We will contact you via My Page and email to let you know whether or not we can purchase the product you are interested in.

My Page > Other Sites Information > Cart

You can proceed to the ordering process!

After confirming the result of the purchase support, you will be able to proceed to the normal order request procedure.

Please note that you will not be able to place an order for products for which purchase support is not available.
Popular sites where purchase support is available
FAQ
Q1.

Is purchase support available at EC stores outside of Japan?

A1.

We are sorry, but the support is limites to Japanese e-commerce stores only

Q2.

How long does it take for Buyee staff to complete the confirmation after I submit a request?

A2.

Basically, we will confirm the availability of your requested item within 3 days and notify you of the result via e-mail and My Page.

Please remember to check the confirmation result after your request.

Q3.

Why does the confirmation result show "Not Available" even though the item is in stock?

A3.

There are several reasons why your order may not be available for purchase.

For details, please check the e-mail sent from Buyee or My Page.

Color specification could not be confirmed.
Size specification could not be confirmed.
Color and Size specifications could not be confirmed.
Out of stock
Because it is a prohibited item
Because the URL could not be opened

For more information, please contact Buyee Customer Support