Access Over 1,000,000 Items
from One of the World's Largest Selections
Buyee
Your Perfect Source
for Pre-Owned Luxury
Leverage Buyee, your trusty Japanese proxy purchase service, to source pre-owned luxury.
Go beyond traditional wholesale companies to truly maximize your profit margins.
Elevate your sourcing strategy with Buyee today.
Rely on Buyee, a Credible Official Partner
The procurement process is hussle free because Buyee supports every aspect, from language and payment to logistics. While it's common for international buyers to source from Japan through intermediaries, procuring directly through a proxy purchase service can make the process more cost-effective. No need for hefty middleman margins. Just a small service fee is all it takes.
LuxeWholesale
Get connected to auction houses, the global sourcing hub for wholesalers.
LuxeWholesale is a platform featuring major Japanese auction houses. More auction houses will be added in the future. Additionally, companies offering immediate sales with their own inventory will also be introduced soon.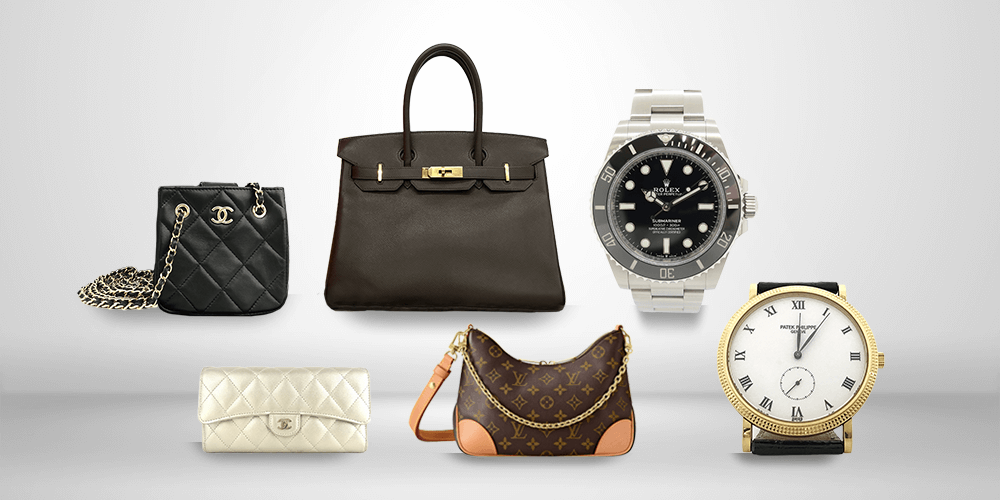 All items authenticated

The auctioneers are leading companies in second-hand market in Japan. All the items listed have undergone trustworthy authentication.The authenticity verification in Japan is often said to be the strictest in the world.

Over 60,000 listings monthly

Seeking elusive HERMÈS, CHANEL, LOUIS VUITTON treasures? Looking to secure hot-selling GUCCI, PRADA, CÉLINE masterpieces? Discover your next find in our constantly updated listings.

No membership or annual fees

Normally, participating in auctions associated with LuxeWholesale requires significant membership and annual fees. But with Buyee, those fees become unnecessary! The only payment you make to the auction house is the commission upon winning a bid.
Any Questions?
We'll suggest the perfect procurement model just for you.
Yahoo! JAPAN Auction
Open to everyone, including beginners, for easy participation.
Japan's premier C2C marketplace. With a familiar eBay-style format, it's highly user-friendly.
Real-time visibility of bidding amounts allows you to participate confidently, even if you're unsure of the market price.
You can choose to purchase from the sellers offering authenticated items.
Visit this page.
Why Pre-owned Luxury from Japan?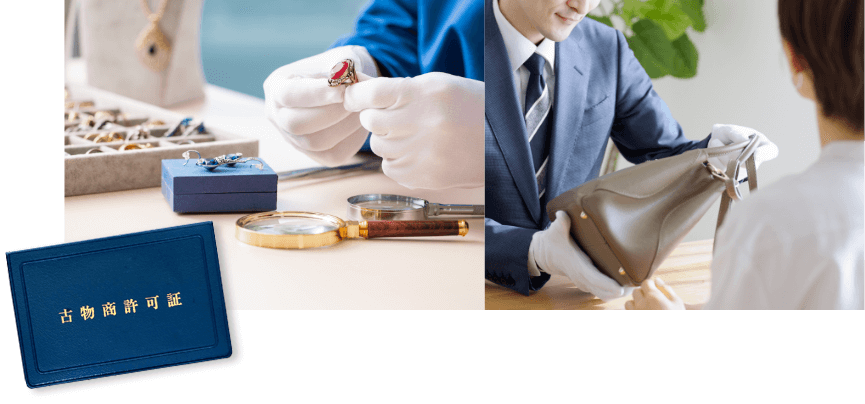 Ecosystem for Circulating Verified Authentic
In Japan, a license known as the Secondhand Dealer License is required to handle second-hand goods. Under the Secondhand Goods Business Act, antique dealers are strictly prohibited from trading counterfeit items. This is one of the reasons why Japan is said to have the strictest standards in the world for the authenticity verification of branded goods.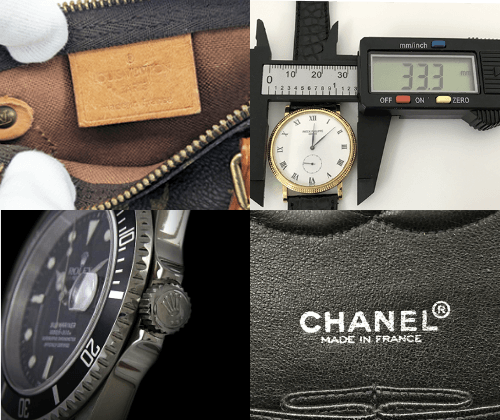 Japanese Dedication to Quality
When purchasing new items, Japanese people inspect the details meticulously. There's a habit of treating things with care even after purchase, making efforts to avoid any deterioration or damage as much as possible. As a result, second-hand goods in Japan maintain a level of quality that distinguishes them from those in other countries.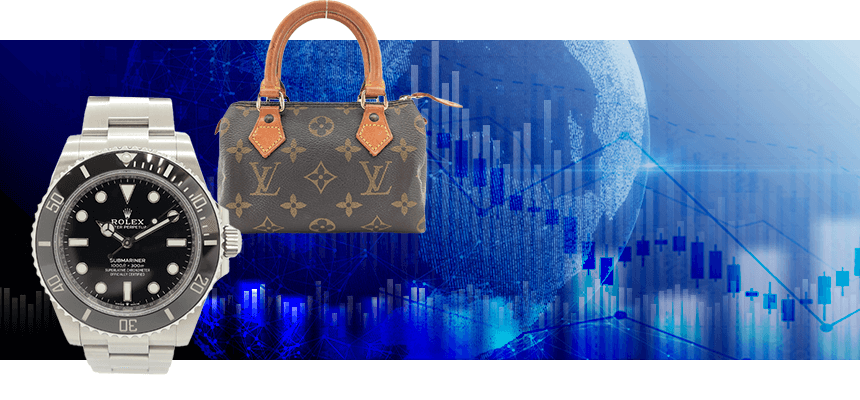 Yen Depreciation Trend
In addition to the above two points, the recent yen depreciation trend has further favored imports from Japan. Moreover, this yen depreciation trend is expected to continue for some time to come. Considering this situation, it can be said that establishing a procurement route from Japan would be highly beneficial.
Customers' Voice
"LuxeWholesale's weekly offerings, which are cost-effective for us to source, have widened our audience and escalated our profits. Their varied inventory has significantly relieved our stock challenges."

Senior Buyer, UK

"LuxeWholesale has been a lifesaver when it comes to meeting the needs of our regular customers. Thanks to their huge selection, we've been able to find even the hardest-to-get items."

Service Manager, Canada

"I'm a user of Yahoo! Japan Auction. By consistently monitoring the app, I often stumble upon hidden gems significantly below market price. It's become second nature for me to skim through it during my spare moments."

Store Owner, USA
What is Buyee proxy shopping service?
Buyee is a service that purchases products on behalf of customers and sends the packages internationally.
From purchase to international delivery, Buyee takes care of everything.
So it's much easier to use compared to forwarding services.
The fees for Buyee service are also exceptionally cheaper than using forwarding services. So please take a look around!
Reasons you should use Buyee as your proxy shopping service
Able to interact with many e-commerce sites

You don't need to be able to read Japanese

Exceptionally low prices in the business

A range of delivery methods

No need for identity verification

Lots of ways to pay

Safe and reliable service