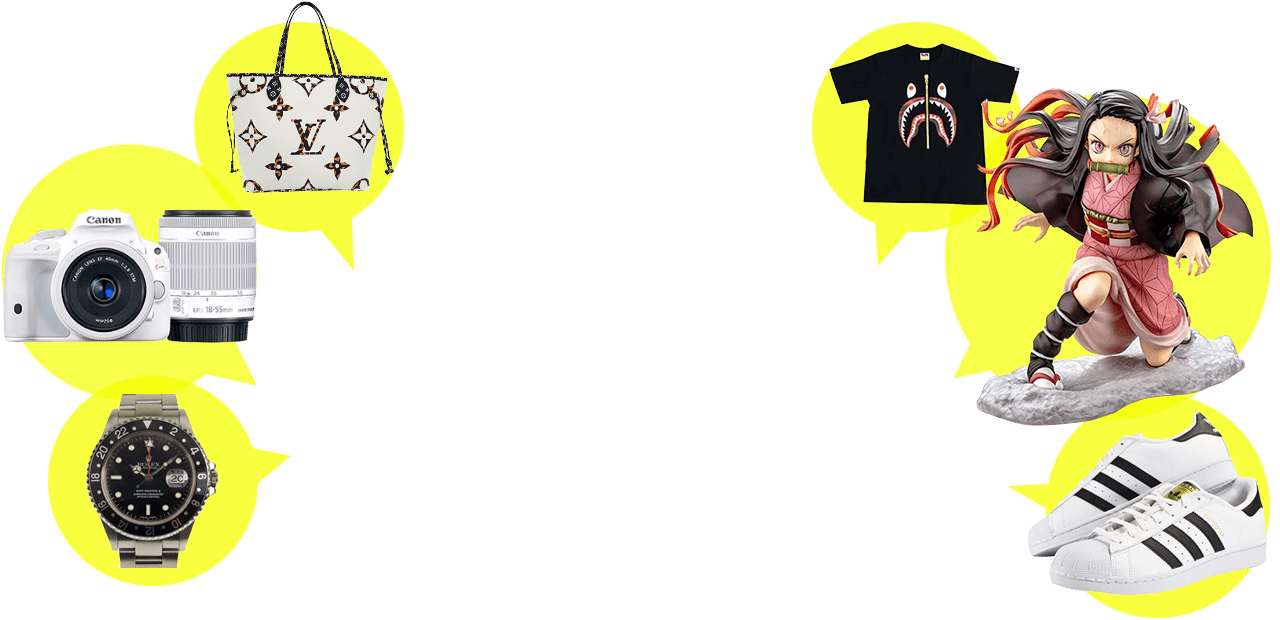 Thrills of Yahoo! JAPAN Auction♩
Shop at the touch of a button and purchase items while battling with other shoppers.
Set a maximum bid amount and enjoy the thrill while competing with other shoppers♪

The appeal of Yahoo! JAPAN Auction
Find amazing items
from the overwhelming
number of selections!

Yahoo! JAPAN Auction has over 60 million items to choose from! Limited edition items, rare items, precious antique items, find your favorite items from over 40,000 categories!

Chance to buy items at an amazing price!

Prices are unpredictable until the end of the auction!? Don't miss the chance to find items that you can't usually find!

Safe and secure purchases from stores!

Over 20,000 items available from stores on Yahoo! JAPAN Auction No need to worry about the authenticity when purchasing brand items
Customer feedback

Singapore : Purchasing Japanese products on Yahoo! JAPAN Auction

I've used Buyee a lot of times to bid Japanese stuff from Yahoo! JAPAN Auction for few years and feel nothing and I've found them to be extremely reliable so far! Any necessary communication is done promptly, and there has been no hassle with payment and shipping. All my items were well-packaged and received with no damage. If you need to use proxy service to get things from Japan, I don't see any reason not to use Buyee. They're the best!

America : You don't have to be able to read Japanese

I was really nervous about using any Japanese shopping service as it was my first time doing so. When I went on their site it was extremely easy to use and put me at ease. Yahoo! JAPAN Auction through their website and read the seller notes in English to avoid confusing kanji. Buyee is the best service I have ever used to buy direct from Japan. Highly recommend to anyone looking to purchase goods direct from Japan. Will be a customer forever.

Spain : Get rare items that cannot be found on other sites

I've been using Buyee for a couple of years, no way to get it from Yahoo! JAPAN Auctions till Buyee appeared and gave me the chance, it's a great source to get many rare model cars and model kits otherwise impossible to get by other sources, I keep using Buyee as a source for my hobby. I even use it time by time to get such as Japanese culture or manga or anime clothes or so on, I remain using it and never had a problem, and any doubt I have or help I need.
Yahoo! JAPAN Auction is
an official partner with Buyee
so you can shop at ease.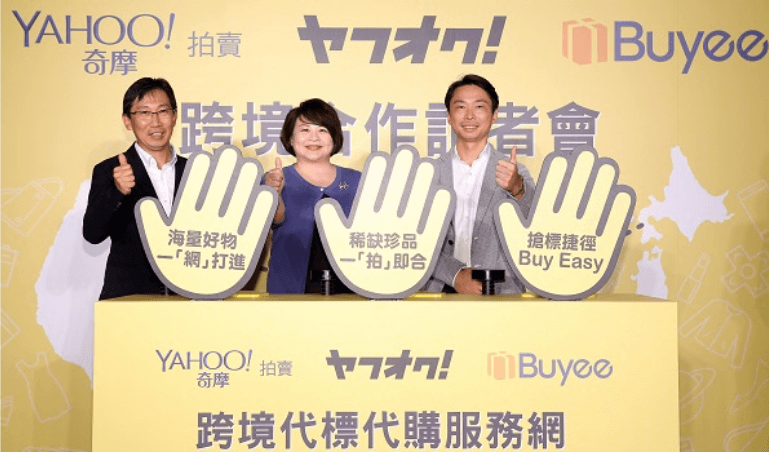 "Buyee" and "Yahoo! JAPAN Auction" have been official partners since December 2012. "Buyee" provides overseas sales support for items on "Yahoo! JAPAN Auction" so that our customers can purchase items from "Yahoo! JAPAN Auction"
Yahoo! JAPAN Auction
Find and purchase items you want!