Japanese Trading Cards,
Directly From Japan!
Sign Up for Buyee
and Claim Your Coupon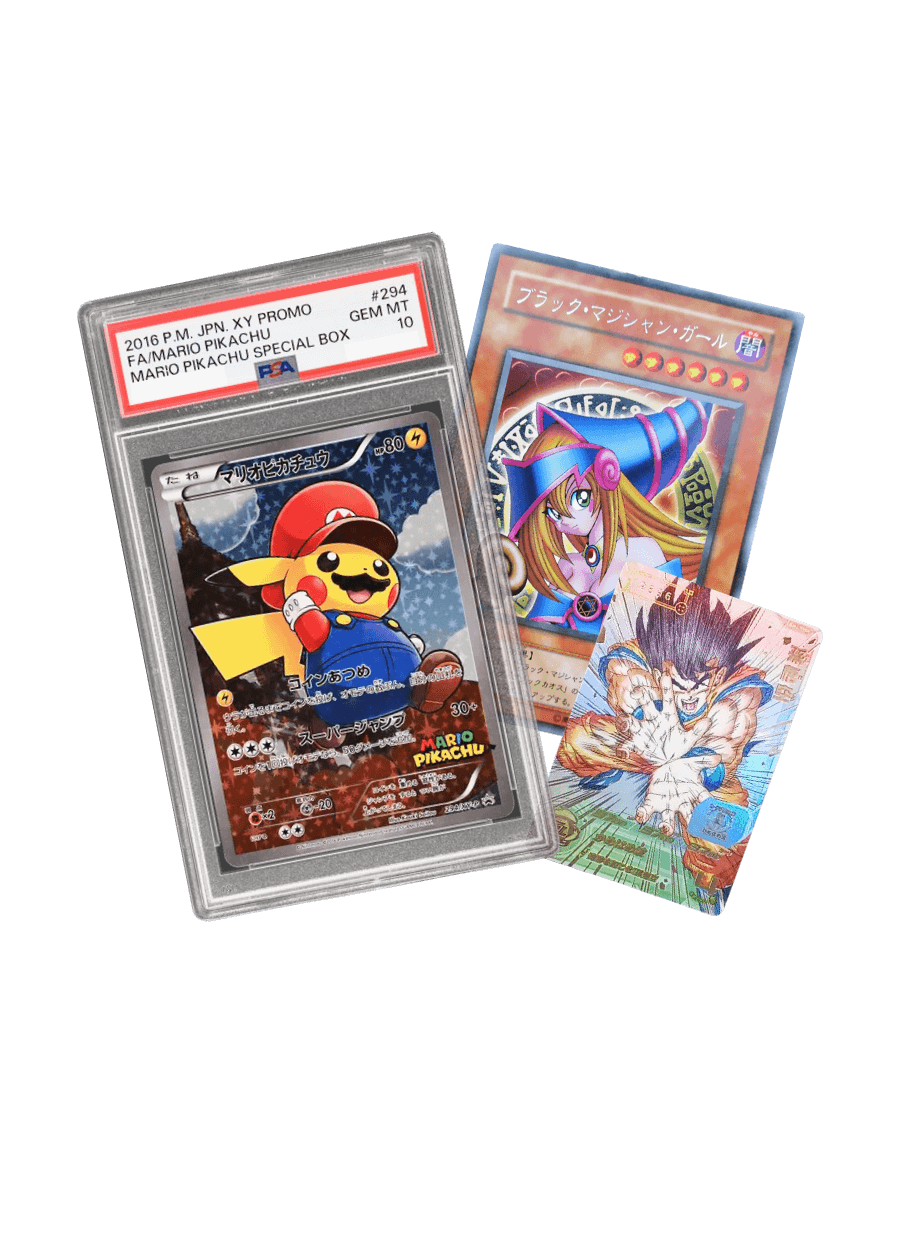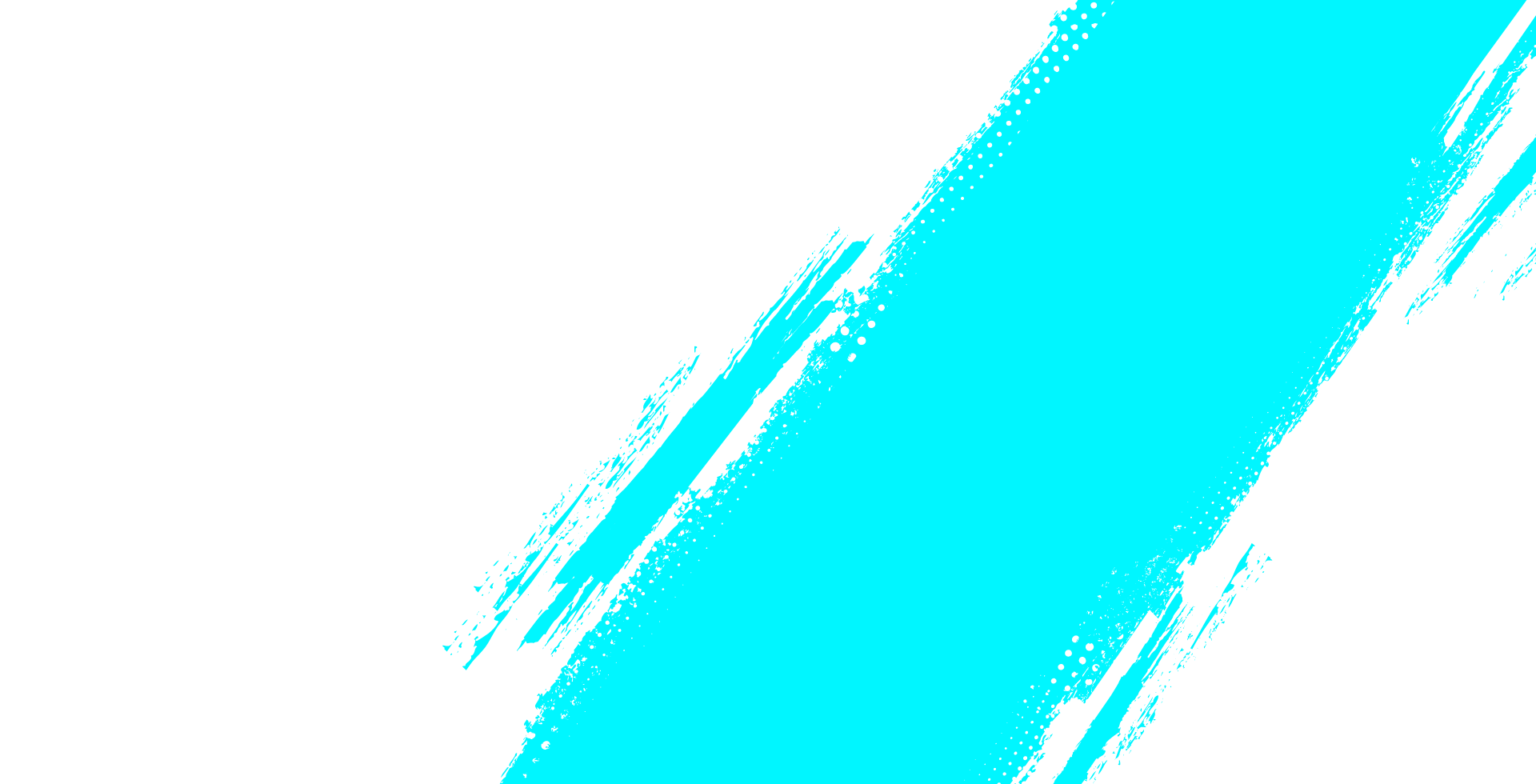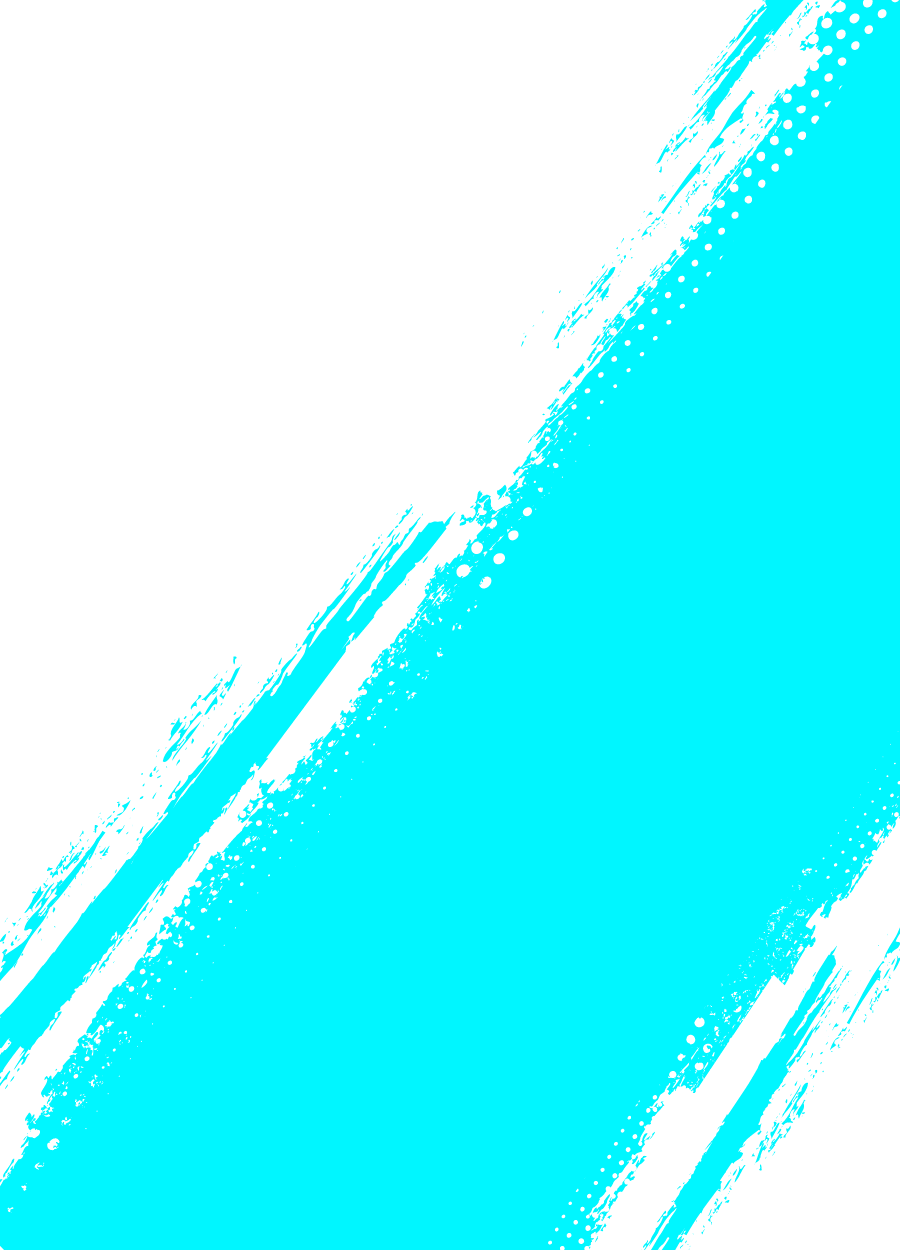 Purchasing From Japan Made Easy
Search For Items !

Buyee has a wide range of registered Japanese shopping sites, including Yahoo! Japan Auctions and Mercari, among other popular sites in Japan. Explore these sites to find items that pique your interest.

Bid / Buy !

When you find a product you like, you can either place a bid or add it to your cart for purchase.

International Shipping

After purchasing the items, they will be sent to the Buyee warehouse and then shipped to your designated address. You can also track the package until it arrives, ensuring a worry-free delivery.
Sign Up Now to Claim
Your Coupon!
CONTINUE BELOW AFTER SIGNING UP!