Use "Add to Buyee" to easily 
shop and ship internationally!
We will ship items from VILLAGE VANGUARD to your country.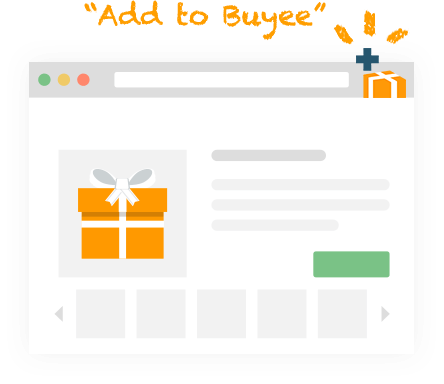 Reasons you should use "Add to Buyee".

What is "Add to Buyee"?
Browser extension that can be used to easily shop from VILLAGE VANGUARD.
Click "Install 'Add to Buyee'" button below to add it to your browser.

※ The method differs by browser.

When you find an item you would like to purchase, just click "Add to Buyee"! The item will be added to your Buyee Cart.

Confirm the item from your Buyee Shopping Cart and click "Proceed to order page".

What is "Buyee"?
Shopping service that will purchase, receive and ship items to your country.
FAQ
Purchase

Buy items from popular shopping site!

Arrival at Warehouse

Once your items reach our warehouse, we will inform you by e-mail, as well as through your My Page.

Payment and preparation for international shipping

Arrange for the payment of international shipping. You can also send your item together with others you have bought.

Receive your item

Please wait awhile for the arrival of your item.