Once a year big sale! Big discount campaign is being held!
To express our gratitude to our customers, we have prepared coupons that can be used at different shops ♪
This is a special campaign where you can shop at great prices at any shop!
Don't miss this chance!!!

From Monday, November 1, 2021 to Monday, November 15, 2021
For all Buyee users
Collaboration sites
International shipping discount
Coupons that can be used according to the item price
Maximum number of uses: 3 times (1 use per coupon)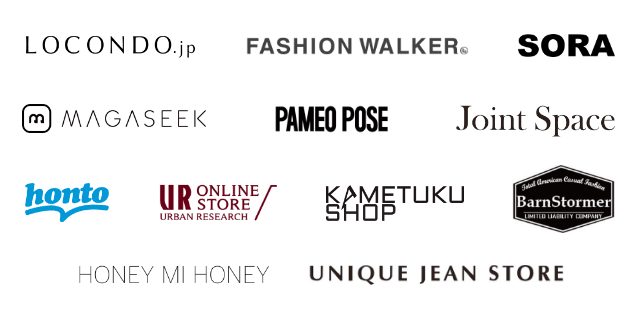 More than 60 applicable shops! Check it out now!

From Tuesday, November 16, 2021 to Tuesday, November 30, 2021

What is Buyee proxy shopping service?
Buyee is a service that purchases products on behalf of customers and sends the packages internationally.
From purchase to international delivery, Buyee takes care of everything.
So it's much easier to use compared to forwarding services.
The fees for Buyee service are also exceptionally cheaper than using forwarding services. So please take a look around!
Reasons you should use Buyee as your proxy shopping service
Able to interact with many e-commerce sites

You don't need to be able to read Japanese

Exceptionally low prices in the business

A range of delivery methods

No need for identity verification

Lots of ways to pay

Safe and reliable service